May 18 2010
3
18
/

05
/

May
/

2010
21:33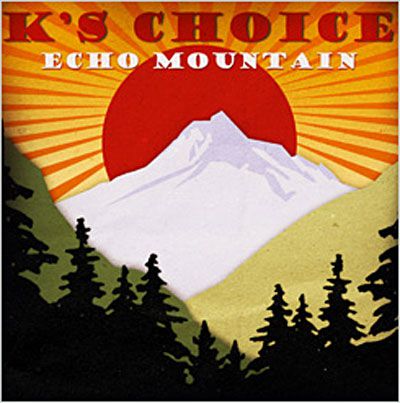 K's Choice is back!
After a decade's absence, Sarah Bettens and her brother Gert have finally come back to the scene as a band, to my greatest pleasure.
The new album is definitely rockier/countrier/folkier than the former ones, more punchy but with this melancholic touch that's always been K's Choice trademark.
The first video is available below!
And this is one of my favourite songs of the album (haven't decided yet on the top 3 and topmost).
I've been a fan of K's Choice for a long time, and I really like this new album.
Another of my dreams is coming true, I'm going to see them live in November!