May 1 2010
7
01
/

05
/

May
/

2010
17:51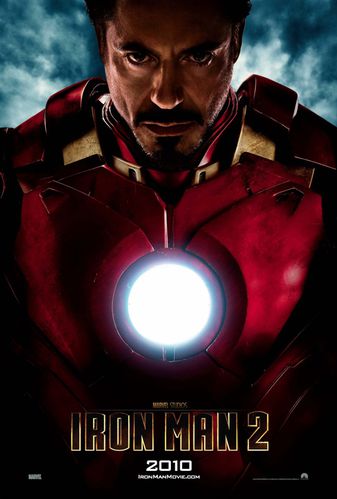 EVERYTHING IS AMAZING IN THIS FILM!
Special effects...
Soundtrack...
Dialogues...
Robert Downey Jr, Gwyneth Paltrow, Scarlett Johansson, Don Cheadle...
A classic scenario but OH MY GOD WHAT A GREAT FILM!
That's definitely one I'm going to see several times!
I love Rob in this role, it seems custom-made, Don Cheadle is a great actor in any character, Gwyneth Paltrow is as touching as ever, and that's confirmed, Scarlett Johansson is gazillion times better with dark hair. I loved her character, classic but brilliant at the same time.