September 21 2011
4
21
/

09
/

September
/

2011
13:22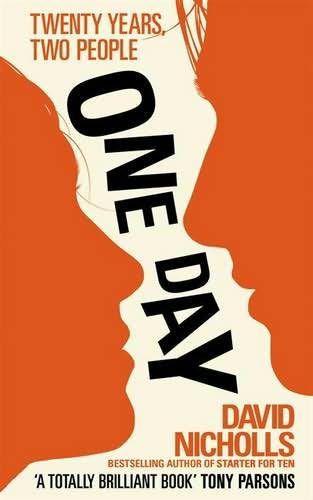 I read David Nicholls' One Day novel when I heard about the eponymous film coming out.
I got totally caught up in the story, read the book in a few nights. It is very well written, the two protagonists do have two different ways of being and speaking, and this is perfectly conveyed in the 2 writing styles. The story itself is deeply touching, and worked with me.The relationship between Emma and Dexter, so complicated and yet so simple at the same time, is so real, Emma and Dexter so likeable in their humanity, that I would find hard to believe anyone wouldn't like the book.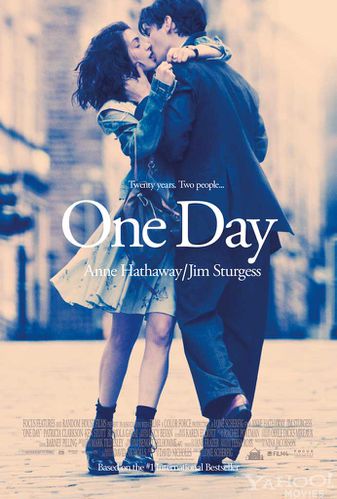 The film is a good adaptation, not perfect, of course, but well-cast and almost always in line with the novel. Anne Hathaway is just perfect as Emma. Jim Sturgess, whom I had not recognized (he starred in 21) is also doing a tribute to the Dexter in the book.
My September book fling.