May 9 2011
2
09
/

05
/

May
/

2011
22:50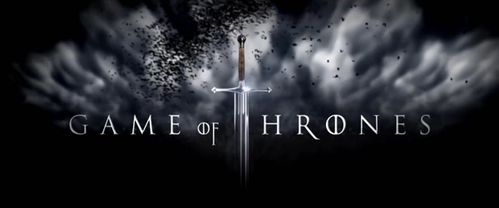 The show you never knew you'd been waiting for until you've seen it.
It's epic, it's big, it's supported by a nice good budget... it's a success. Lots of characters, enterwining stories, set in a parallel world... No magic, no elves, no Hobbits, but horses, knights and power battles, as well as foreign languages and cultures, and, as it's an HBO show, "intercourse" in each episode. Based on a series of novels by George R. R. Martin.
A great show if I ever saw one. If you like fantasy, you'll like Game of Thrones.