April 24 2011
1
24
/

04
/

April
/

2011
10:08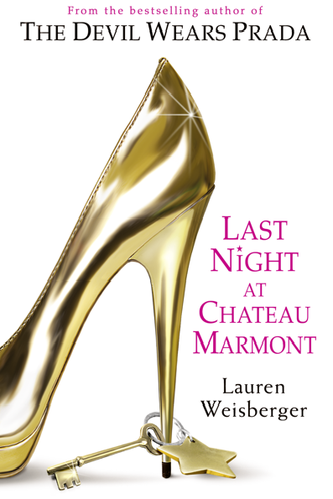 Undeniably one of the most boring 400 pages book I've ever read, and I read Jane Austen's novels where nothing happens until the last 50 pages.
Last Night At Chateau Marmont is eventless. Or, rather, each event is repeated several times and overanalysed. The main character is pathetic rather than touching. The whole story is bathed in clichés, and overall very unconvincing.
Definitely NOT what you'd expect, or wish for that matter, from a chick-lit. So disappointed.
I'm seeing an "every other book is good" pattern here - The Devil Wears Prada was good, Everyone Worth Knowing was crap, Chasing Harry Winston was great, Last Night At Chateau Marmont sucks. I'm guessing Lauren Weisberger's next novel will be good, but I'm not sure I'll buy it unless I find a 1-cent opportunity on eBay.