April 19 2011
3
19
/

04
/

April
/

2011
22:11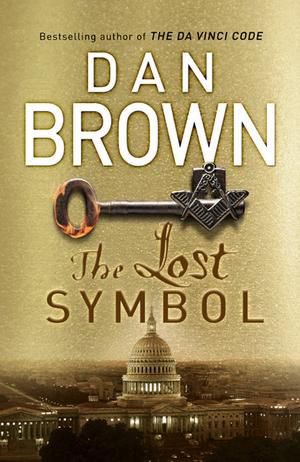 Either one shouldn't read all of Dan Brown's novel for fear of becoming used to his writing and usual scenarii, or this book was one of the biggest disappointments in litterature's hisory.
Sure, the whole semiology and the sinking into the Freemasons's world are very interesting, but, come on, enough with the false intrigue already! The suspense was far too pushed to make you turn the pages: the chapters were too short and the parallel stories were not advancing an inch, everything was repeated several times, and I hate that.
Unlike The Da Vinci Code, Angels & Demons, and Deception Point, (Digital Fortress was a joke, and I mean that in a bad way) The Lost Symbol kept getting me frustrated rather than hooked, and felt more like a movie scenario than a real book. Avoid it if you usually love Dan Brown's work.