April 11 2011
2
11
/

04
/

April
/

2011
21:08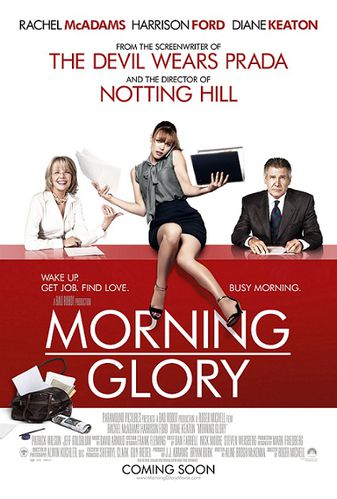 I giggled through most of it. It is cliché, and has a ring to many other films, but that's sort of what I was looking for and one would be foolish to expect more from a rom com. And I was wrapped in it completely. I particularly liked the Joss Stone song and the 5th Avenue Apple Store glimpse.
I also liked the grumpy Harrison Ford and the hysterical Diane Keaton; And, of course, the clumsy/funny/crazy -in short, human- Rachel McAdams.
A hilarious moment with a very nice friend.