April 9 2011
7
09
/

04
/

April
/

2011
16:31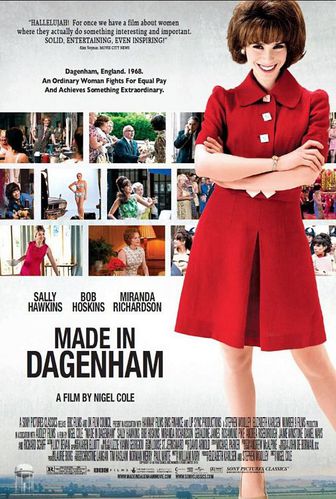 A brilliant, funny, realistic although a bit romanced, this film depicts the beginning of what will be later known as the May 68 movement. It all started at a Ford factory in the UK, when the female workers (they were sewing the leather on the seats) realised they were paid much, much less than their male peers for an equally qualifed task. They started a strike, the first female strike ever, which ended lasting 1 month.
The consequences of this 1-month strike were huge: soon, the male workers at this factory were out of work as well, since there were no longer seats coming in on the assembly line. Ford lost billions of dollars, the UK government got involved, and soon other female strikes all over Europe and the US.
I loved every minute of it.