January 29 2011
7
29
/

01
/

January
/

2011
10:29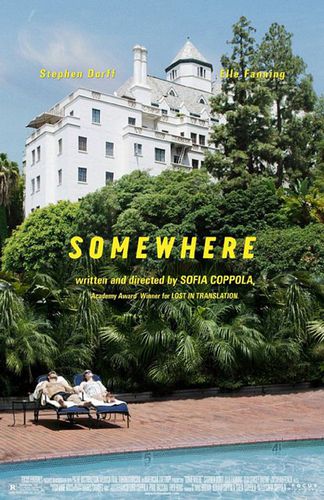 She's done it again. Sofia Coppola's a genius who can turn the most simple, almost uneventful story, into a mind-erasing, profound, epic journey.
Elle Fanning's on her way to become a great actress, not unlike her sister.
Stephen Dorff is perfect in his role.
This film is awesome. Like oxygen to us underwater.

Ever so subtly, as always.