November 6 2010
7
06
/

11
/

November
/

2010
12:03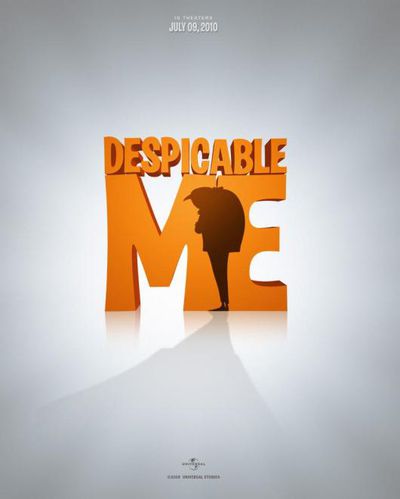 A couple of surprises but otherwise not an original film.
Some good jokes, but a great deal of déjà vu, probably because I had been too much exposed to the trailer since I go to the cinema once a week and there had been a massive budget on advertising.
I'm begining to think I'm blasé and have become very hard to please...I wouldn't advise spending a cinema ticket on this!