October 21 2010
5
21
/

10
/

October
/

2010
21:32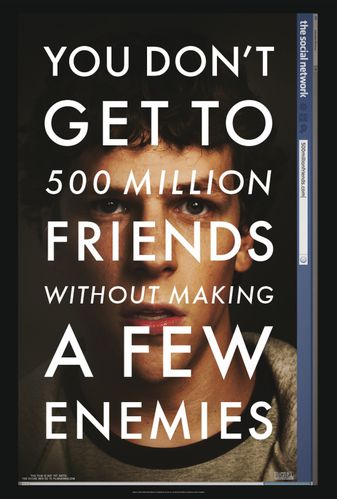 The great portrait of a great idea.
The film is as brilliant and as evasive as Mark Zuckerberg is. I don't know who decided to make this film, either Mark Zuckerberg or someone else, but it's been masterfully done. In the end, it's not about placing the blame, or maybe it actually is, but then the culprit is as hard to identify as in life. Because this is real life. Not everything is either black or white. Especially when it comes to friendship or business. Espacially when the two are linked.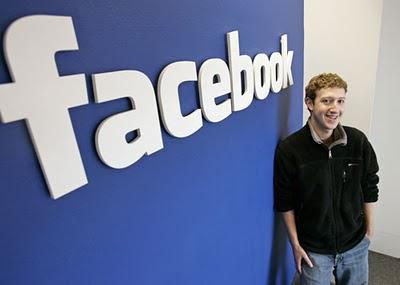 I didn't feel lied to at any point, although at times I was wondering if this was not propaganda for M. Zuckerberg. I think the half-autistic geek in me cannot ever blame him for his decisions, however wrong the general public might find them.
This is why I loved the film: anthenticity, and empathy.