July 10 2010
7
10
/

07
/

July
/

2010
21:40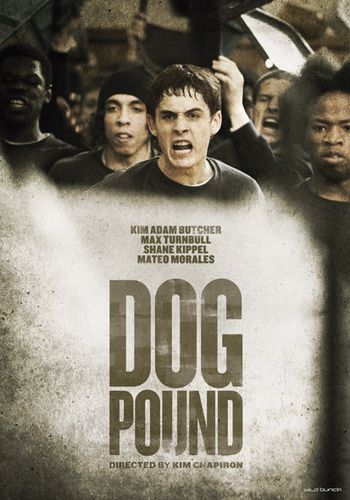 Extremely realistic and incredibly shocking.
It really is a good film/documentary fiction, and what stroke me was that we've seen many films and shows about life in prison, and this one was no different. It was no different in the amount and types of violence, drug dealing and the survival of the fittest. It was no different, but then so much more shocking as the people in this film were 15 or 16, but still doing these horrid things to one another. That's all the strength and atrocity of juvenile prison.
Apart from being an extremely realistic story with truthful actors (they had all gone to juvenile prison for real) and thus easy to believe and to sink in, the film also has a really good plot and rhythm. So even though the images are tough, you can't look away from them because you are captivated, caught up in the film and left wanting to know more. It's a really weird feeling but I'm definitely advising anyone to see it.