June 30 2010
4
30
/

06
/

June
/

2010
23:18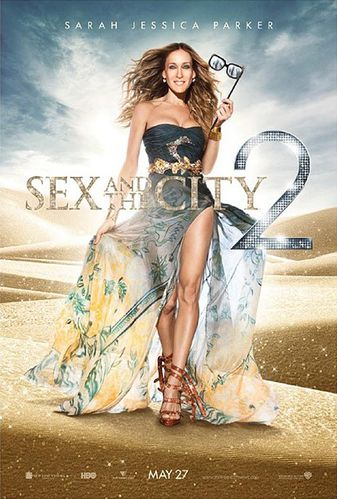 Not as good as the first, but laughed for 2 hours nonetheless. The story is tired, as if everything had already been said and done before, and the scriptwriters were only trying to find brand new or very old topics to bring up.
The jokes were good and the SATC spirit definitely present. However, I think Samantha went that tad too far: she's always been borderline and pushing the limit, but there is one scene in the streets of Abu Dhabi where I think she's frankly disrespectul of the Muslim population.

I went there the day it went out, the audience was awesome and kept clapping to the good lines and scenes all along the film... a very good experience!