April 19 2010
2
19
/

04
/

April
/

2010
23:25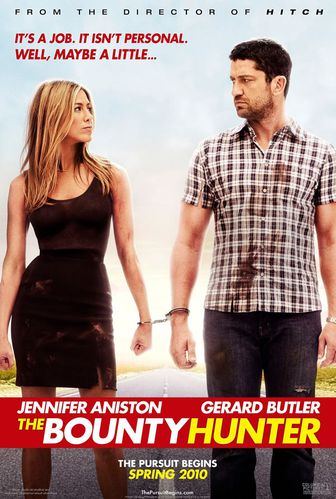 Forget Domino with K. Knightley as a recklesss bounty huntress, this one is a real romantic comedy with all the plots, jokes and feelings you can think of. Music was hilarious as well! Jennifer Aniston + Gerard Butler.

Light and sweet, funny and sexy.
A good time at the movies, but you can also wait for the DVD.