April 12 2010
2
12
/

04
/

April
/

2010
00:11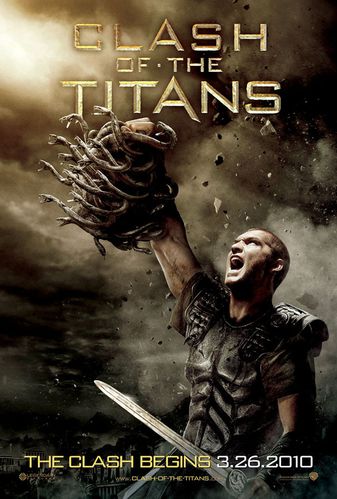 Totally expected: the idiotic lines and the totally absent scenario.
I really went there for the visual effects, but you can smell "lack of budget" from 40 miles around, and I think seeing it in 3D made it even worse. The only really beautiful thing is Pegasus, I was bluffed (which was the whole point of going to the cinema... but as you see Pegasus for 2 min tops, that's still a waste of time and money).
I rarely say that, yet I have to for this film: avoid it at all costs, even when it airs on TV.