April 4 2010
1
04
/

04
/

April
/

2010
14:33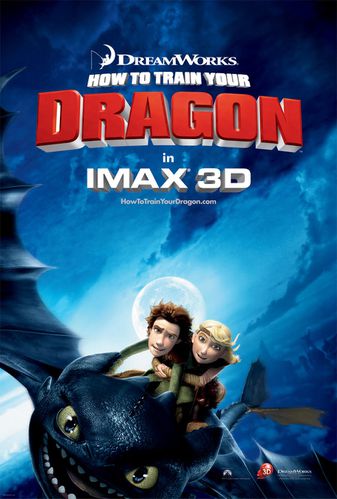 I was excited to see How To Train Your Dragon, because I like Dreamworks' motion pictures, and I like dragons, magic and stuff, but I was not as into it as I thought I would be.
True, the dragons and scenery are really well done, but that's about it: the humans are wrong somehow, they seem to be just out of a videogame in a too realistic not to be true scenery. They have this plastic texture about them, not right at all, except for Hiccup, the main character.
As for the story, well, classic and entertaining. However, although I know the true force of Dreamworks studios over Pixar to be not the graphics but the sense of humour, in this film I found that the jokes were either too easy or didn't go far enough to be hilarious - like an aborted story you don't get to know the ending of.
I didn't see in in 3D though, so maybe I missed some fun. I did spend a good time, but not to the extent I usually do when I go see a Dreamworks animation motion picture.