September 25 2009
6
25
/

09
/

September
/

2009
23:37
It's season premiere time right now, so as a TV show geek it's quite normal for me to be caught up in the returning shows' craziness.

Well, as usual, I've been disappointed by some shows and am thrilled by others. Let's talk about the good stuff first: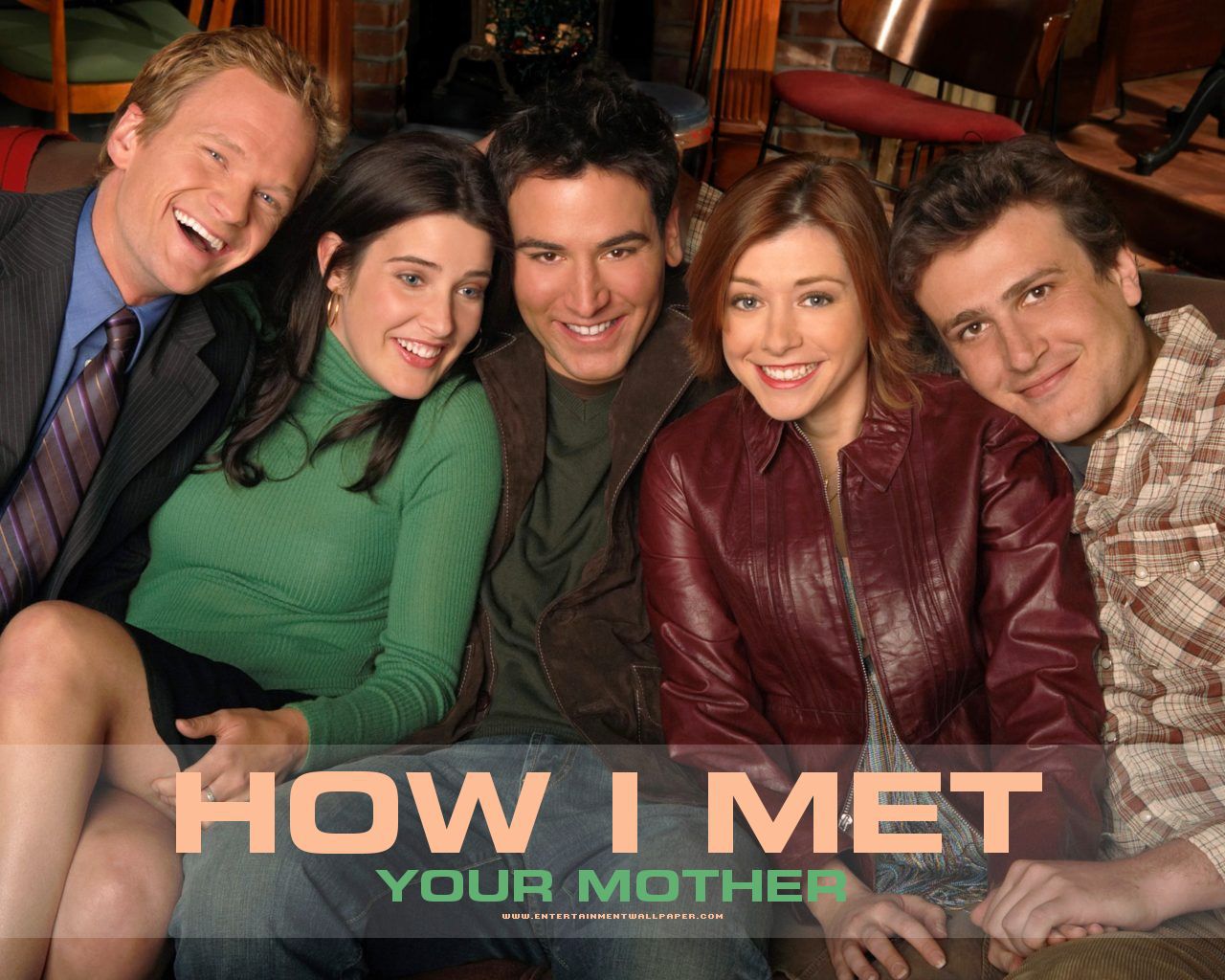 How I Met Your Mother (the "replacement of F.R.I.E.N.D.S" show) is back, and as funny as ever. I think Alyson Hannigan really managed her recycling
well,
from Willow in Buffy to Lily in HIMYM! She's the funniest of the lot, of course after Barney, natural leader at his
own
humour degree. I have a couple of doubts on him though, seeing as where he appears to be headed to with Robin. It would be a real shame to lose his character as we know it, but people, like characters, change.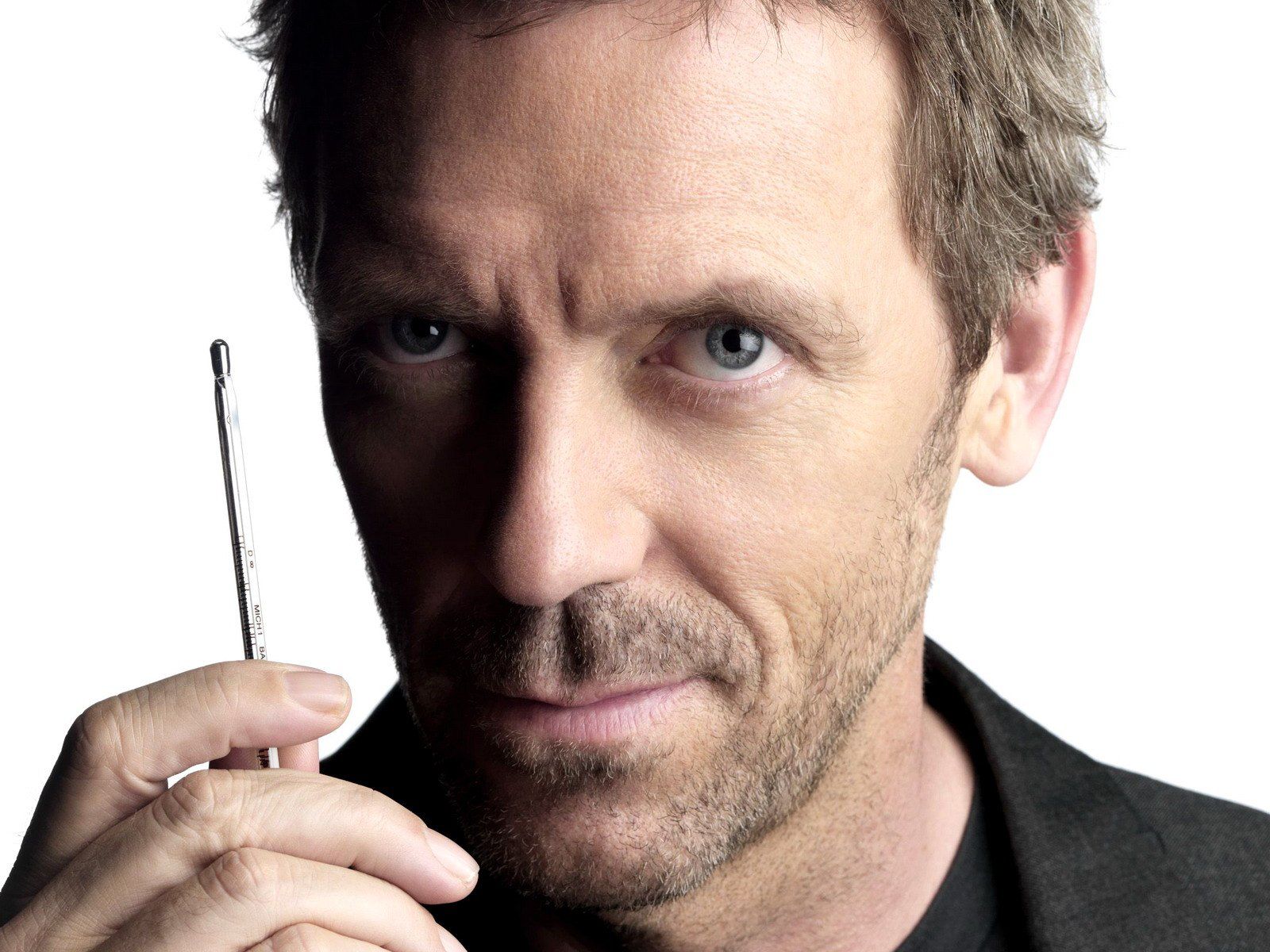 House MD (the "I'm a Doctor and I hate it" show) is waking up from what I'd call a very deep coma (I didn't quite like the last two seasons) but as the double episode was happening outside the normal scenery, I think it's fair to wait for the next episode, which in my mind will be the real premiere, before voicing my opinion. It's positive as of now, but might change back to more pejorative terms if we get back to the same sort of crap we've been fed lately.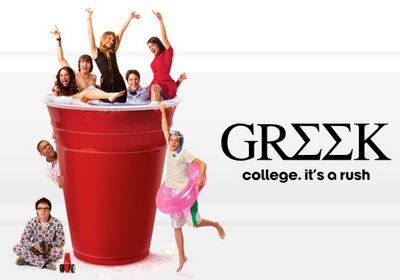 Greek (the College show) has been airing since 31st August and I'm still delighted by the show. It's simple, it's fun, it's drunk, it's college. Don't look for great designs or ways to get inspired by the complexity of life. It's just the silly show that entertains.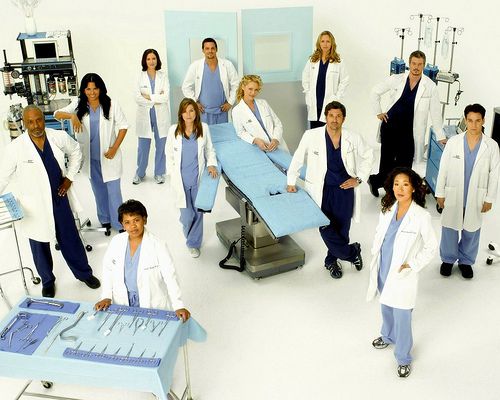 Grey's Anatomy (the "drama in the Seattle OR" show) returned yesterday for its oh-my-gosh-how-time-can-fly-sometimes 6th season, and, as usual, I've cried. It's become sort of an old habit of mine to fall to pieces in all of GA's finales and premieres... and some times in between... this show just gets to me in a very peculiar way I'd never experienced before with any other show. Anyway, there's a land called drama and I reckon GA's their queen. I like the team, they fit together, they're all different and weird, but they seem real, or at least, more real than most shows displaying top models with brains like a squirrel's, all the good jokes or the quick and formidable professional and personal successes so incompatible with today's world that I sometimes wonder if people are dumb enough to believe this can actually happen to each and everyone of us if we want it badly enough.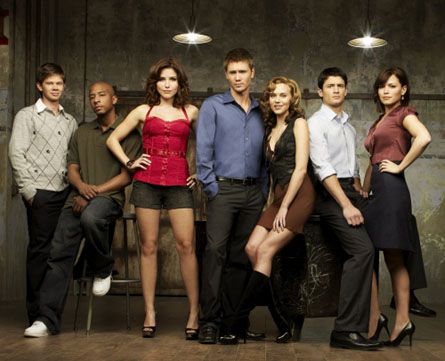 Yet, I'm not the overly pessimistic kind of person my friends usually accuse me of being, I do believe that good will works wonders, but, puh-lease, in One Tree Hill (the "Where could we possibly go from here?" show) we've got a movie producer, a fashion designer, a music producer, two singers, an author whose book is being turned into a movie, two happily married parents living in a mansion with a pool, a TV host, a NBA player, and did I mention all those people were 25 or younger?!! They did jump 5 years a few seasons ago, but for eveyone to be that succesful, they should have added at least an extra decade. One Tree Hill has been a disappointment since its fourth season (but is there ever really a good 4th season?! Just look at Buffy's 4th season and you'll see what I mean.) However, I do think they've surpassed themselves here, with two pretty major characters disappearing (2 episodes have passed and we still don't know where they are... because, oh yeah, we've jumped time once again and are now 14 months forward..?!), one that almost dies every season but sticks to it and always comes back with a triumphant smile, one whose trust issues have turned her into an annoying honeymooner (boyfriend terribly out of character and out of acting skills, by the way), and ridiculus 'has been' plots. We've already seen it all with this show, I'm afraid. That's definitely a drop-to-be for me!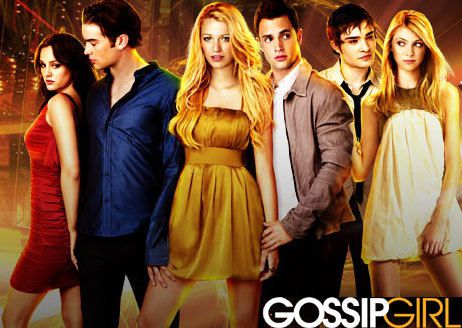 Finally, I enjoyed the Gossip Girl (the "being an Uppear Eastsider is tough" show) premiere but after having seen the 2nd installment of the season I must express my doubts regarding the twists and turns to come... Characters are either too out of character (Dan, Chuck, Georgina), or not enough (Serena, Blair, Rufus, who keep repeating the same mistakes all over again... here you've got a good example of the squirrel brains I was talking about earlier.) I'm getting bored so they ought to spice things up a bit or I'll be a goner for Gossip Girl as well.


Now, I'm just looking forward to the Private Practice (GA's Los Angeles Sequel) 3rd season's premiere next week (I told you I was a TV show geek, didn't I?) and I've still got to give a try to Flash Forward (the totally unknown show), whom a couple of friend are really excited about. And, maybe, when I'm bored, I'll try The Big Bang Theory (the nerds' show), I'm quite attracted to the show but I like to take shows from their start...