August 30 2009
1
30
/

08
/

August
/

2009
13:44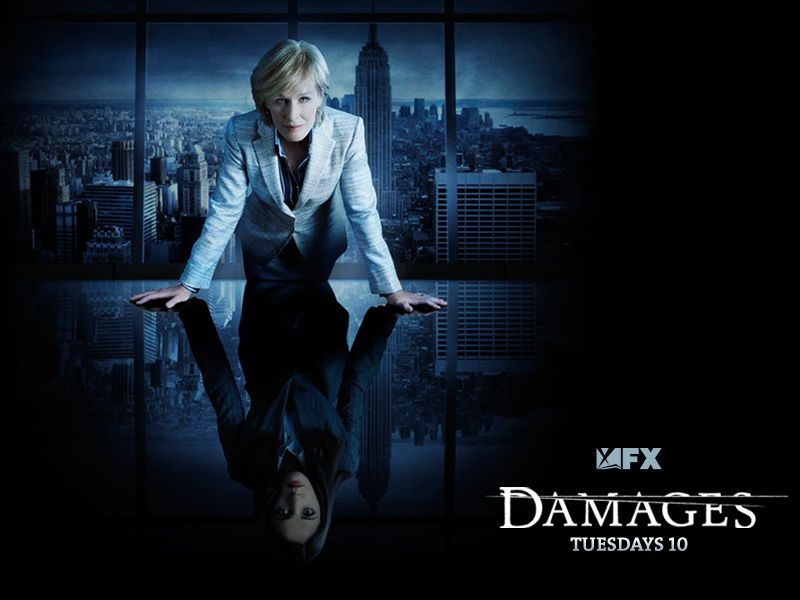 I discovered Damages in DVD last week, and the first season was fascinating. Glenn Close's character, a machiavelic defense attorney who manipulates everyone (and I mean everyone, including her partners, clients, family, judge...) is extremely interesting and scary in a way.

I'd recommend this show to all conspiracy theories lovers. What's with all those twists and turns, you cannot trust anyone in the show, it's impressive and repulsive at the same time.

The second season appeals me far less. I've only seen the first 2 or 3 episodes, but I'm sensing a Prison Break "1st season was great, following ones were crap" pattern here. Characters go from almighty to powerless, victims to evil makers... It seems to be a reunion of out of character behaviours. I may continue watching, but just for the sake of knowing what happens in this 2nd season.