June 30 2013
1
30
/

06
/

June
/

2013
09:28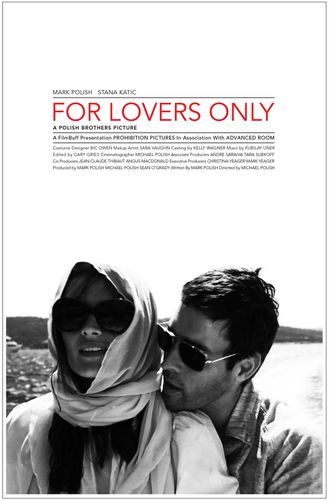 I watched this 2011 independent film last month, and I'm not sure what to think of it.
I loved the story, the actors, the acting, the scenery (exclusively filmed in France, and that's where I'm from), and also the fact that the spectator has to fill in the blanks. But I'm not sure I understand the ending. And that bugs me!
The atmosphere is intense in this film. The chemistry is there at all times. I believe roles like these, with few dialogues and lots of staring, are the hardest to interpret for an actor, because everyone has to read between the lines.
It's not a film for everyone, but I'd say give it a try. Stana Katic is so awesome in this film that just for her it's worth it.